Welcome to the online Brandstore of
Riverwood

Healthy Ultra Premium Nutrition for your Dog or Cat
The Power

of Natural Ingredients

Do you agree that your best friend deserves only the very best? Healthy food is a source of energy and contributes to the well-being of your cat or dog.

We believe in the power of natural ingredients. That is why we prepare all Riverwood food with a sophisticated combination of three types of free-range meat. We complete this healthy base with a selection of fresh fruits, vegetables and a rich blend of powerful herbs. Naturally, all our foods are 100% grain-free, and based on a lot of meat as the main ingredient.

We consciously choose only the very best ingredients. We are not willing to make any compromise when it comes to the quality of our ingredients. This brings the best of all worlds together in our unique ultra premium recipes for cats and dogs. The result? The best delicious and healthy dog and cat food.

This way your dogs and cats can cope with their adventures full of energy every day!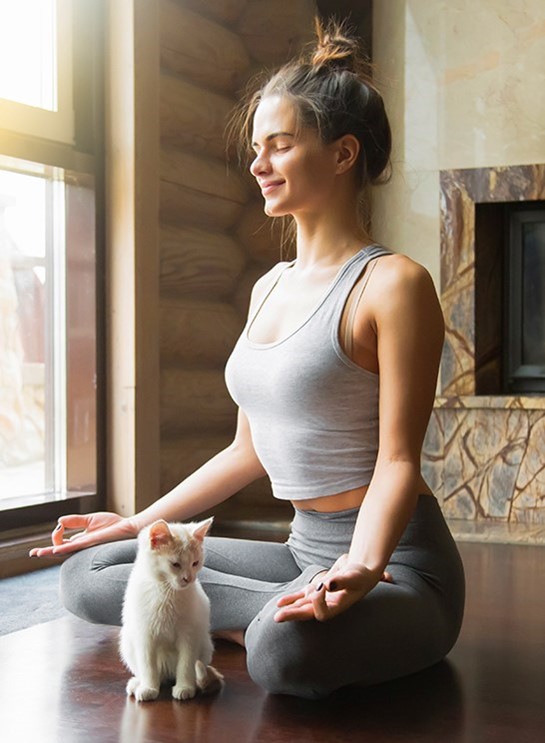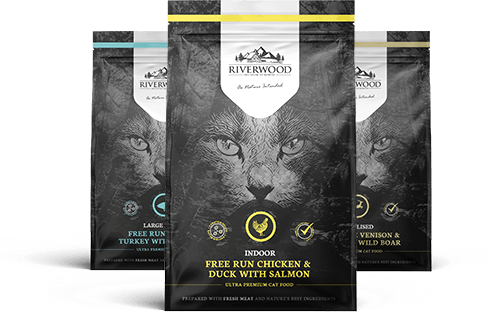 The Promises of Riverwood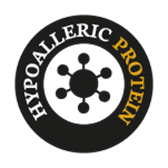 Contains 3 unique hypoallergenic protein sources
Tasty and healthy for your cat and dog!
Our range keeps growing. In addition to delicious and responsible food for your cat and dog, we bring the tastiest snacks and canned foods for them to lick their paws. Below we would like to introduce our delicacies to you!