Why
natural

pet food?

By choosing natural pet food, you not only choose the best for your pet, but also for people and the environment. You prevent unnecessary animal suffering, because all the meat comes from free-range animals. In addition, natural pet food is free of artificial fragrances, colors and flavors, to which some pets can react negatively.
Better for animals, people & the environment
Meat only from free-range animals
No artificial additives
Less chance of an allergic reaction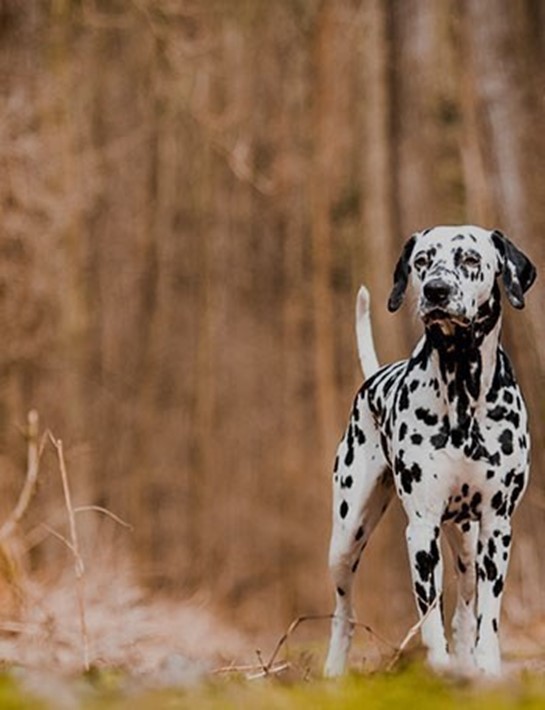 Good for people, animals & the environment
All ingredients processed in Riverwood are produced / grown in an environmentally and animal-friendly manner.

Contains only free-range meat
Of course you not only want the best for your pet, but for as many animals in the world as possible. By choosing natural food you can be sure that the animals from which the meat comes have had a good life.

Less chance of allergies
Does your pet suffer from a dull coat, itching or stomach and / or intestinal problems? Natural pet food may be a solution for this.

no artificial additives
Artificial additives are in some cases the reason for a negative reaction. In addition, artificial additives do not have a positive effect on the nutrients in the feed.

Would you like to
try

Riverwood?


Lots of pets already enjoy Riverwood every day. Do you also want to let your dog or cat feast on our delicious kibble? Fill in the questions and find out which variant suits your pet best. Order a sample package now and only pay the shipping costs.