Why
hypoallergenic

 dog food?

Some pets suffer from food allergies or food intolerances. You can usually recognize this by a pet that scratches a lot, has hair loss or a skin rash. There is only one solution for these pets and that is hypoallergenic food.

Our hypoallergenic food is composed with as few allergens as possible, these are proteins that can cause allergic reactions. This significantly reduces the chance of a reaction.
Less chance of food allergies
Suitable as an elimination diet
Low in allergens
Solution for skin or coat problems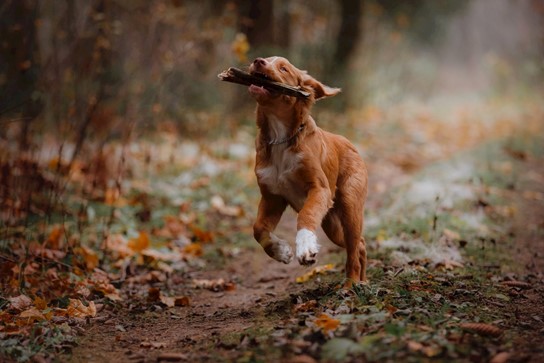 ADVANTAGES OF HYPOALLERGENIC FOOD
Suitable as elimination diet
With an elimination diet you exclude whether or not a pet reacts allergic to certain protein sources in the food.

less chance of allergies
Does your pet suffer from a dull coat, itching or skin and coat problems? His food could be the cause of this.

Ideal for skin problems
An allergic reaction to a certain ingredient in the diet releases histamine, which causes itching or irritation. Hypoallergenic food reduces the risk of an allergic reaction.

Try Riverwood?

Lots of pets already enjoy Riverwood every day. Do you also want to let your dog or cat feast on our delicious kibble? Fill in the questions and find out which variant suits your pet best. Order a sample package now and only pay the shipping costs.