Why
grain-free

pet food?

Grain-free pet food has many advantages. This reduces the risk of a food allergy and makes it more digestible. The better digestibility results in more energy, but also less stool.
Lowers the risk of food allergies 
Improves digestion
More energy
Less stool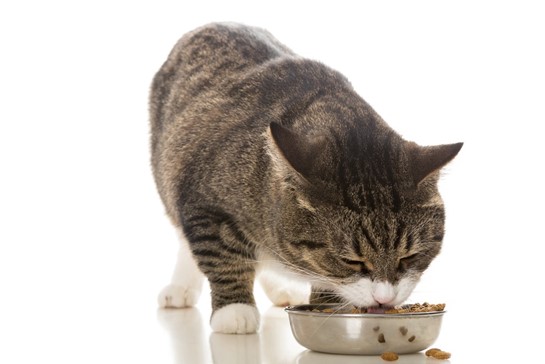 THE ADVANTAGES OF GRAIN-FREE PET FOOD
Easily digestible 
Dogs and cats are real carnivores by nature. Grains have no added value for the health of your four-legged friend, they can even cause digestive problems. A natural and healthy diet for a pet contains for the most part meat or fish and the remainder added ingredients such as fruit and vegetables.

More energy
Cereals are often used as "fillers" in chunks. This produces a lot of volume, but little energy. Without grains and gluten, there is more room for energy-rich ingredients.

Less chance of allergies
Does your pet suffer from a dull coat, itching or stomach and / or intestinal problems? Grains or gluten can be the cause of this.

Less stool
Food rich in high-quality ingredients is optimally digested and largely absorbed by the animal's body. This results in less stool.

Would you like to
try

Riverwood?


Lots of pets already enjoy Riverwood every day. Do you also want to let your dog or cat feast on our delicious kibble? Fill in the questions and find out which variant suits your pet best. Order a sample package now and only pay the shipping costs.